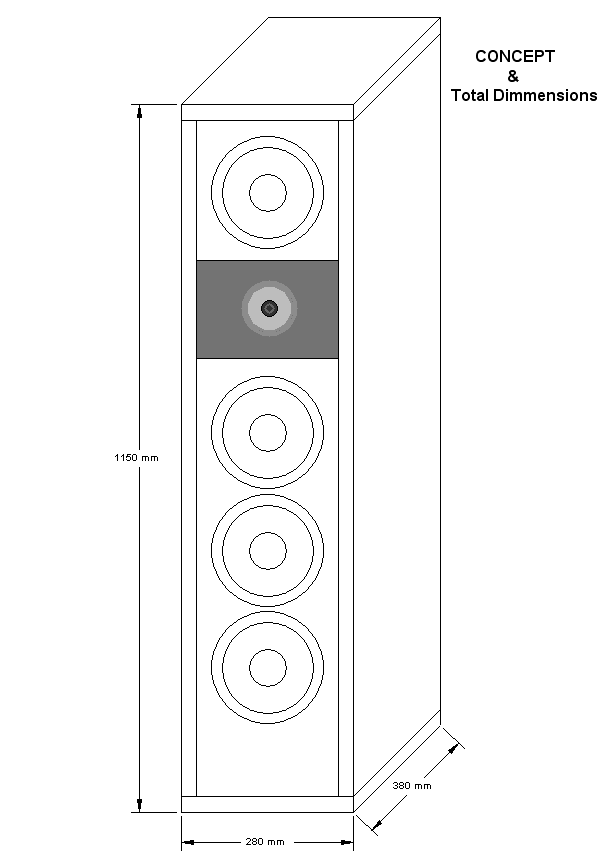 ---
NEW DRIVERS NEEDS TO BE RECESSED:
---
These are Mark 6 measurements: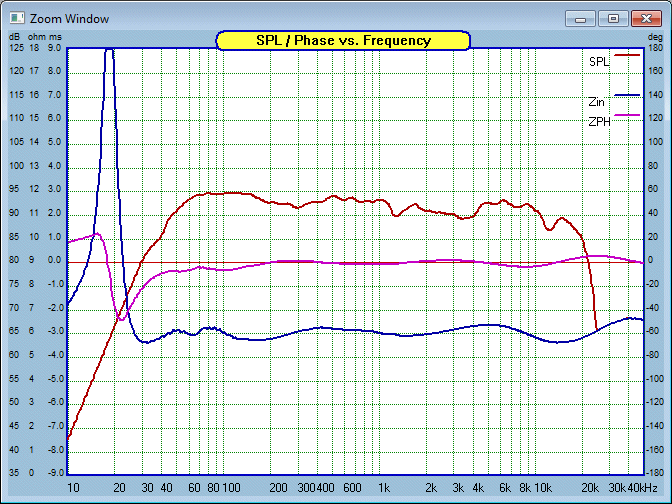 Please Note: Computer modelled 15º Off Axis SPL (2Pi)
Actually Measured Impedance and Electrical Phase Angle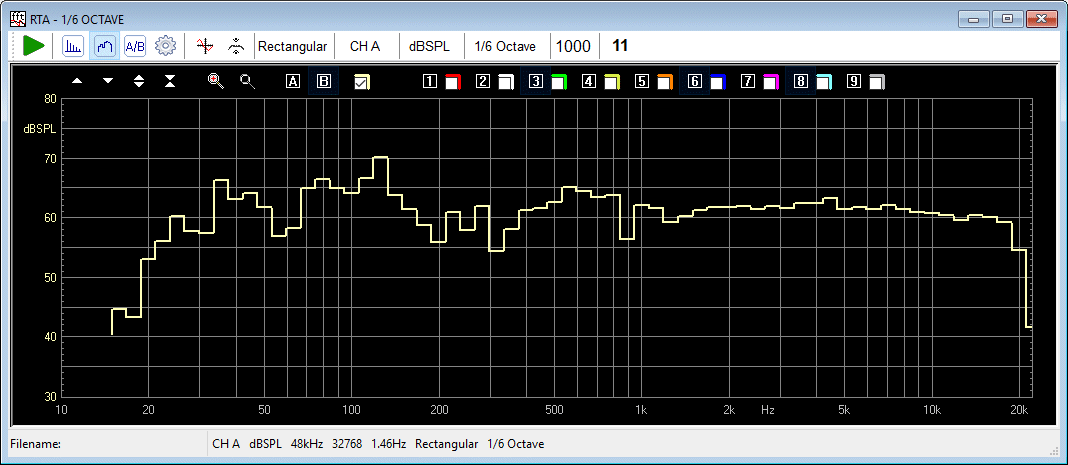 I/6th Octave RTA - "In-Room" Response 15º Off Axis
Peaks and Troughs below 1KHz are largely Room Modes
Smooth Response where room has less affect above 1KHz
---
THE CROSSOVER - Elsinore Mk6
NOTE: THERE ARE TWO VERSIONS
The SB17NRXC35-8 driver is now discontinued. The new drivers is SB17MFC35-8 and is the same driver except cone material mineral load polycone. The Crossover i the same with only two exception, values of L2 and R3 have been changed. You will see them with circles and values drawed around them.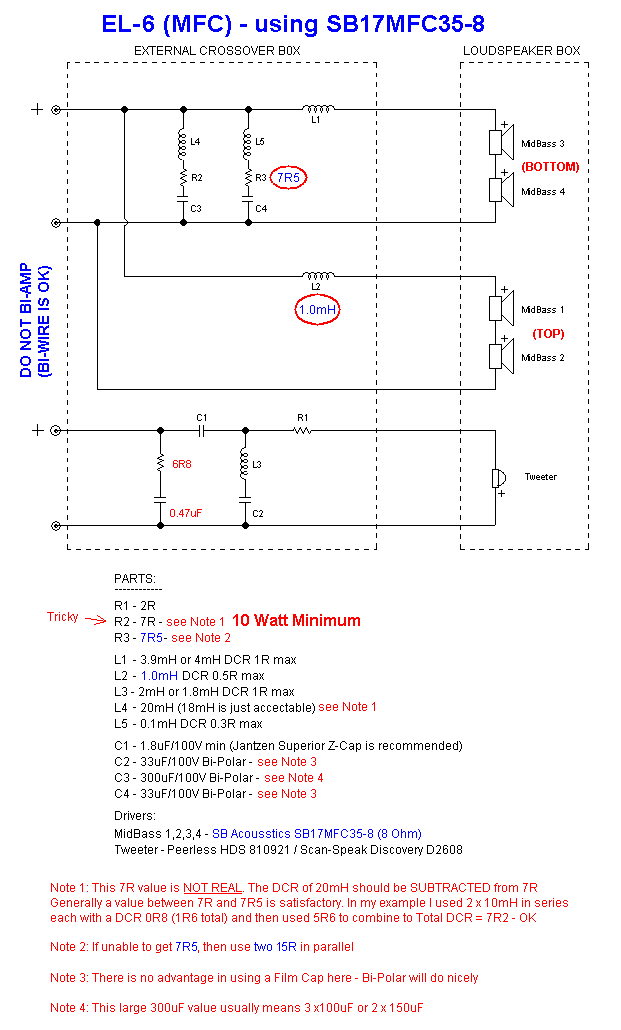 Note: Crossover & Values of Components are Subject to Change
Drivers Data Sheets: SB Acoustics SB17NRXC35-8 (8) & Peerless/Scan-Speak "Discovery" Tweeter (2) or SB Acoustics SB17MFC35-8 (8)
Peerless Tweeter also known as Scan-Speak Discovery D2608/91300

Filler required for Upgrading Mark 1 & 2 to Mark 6
---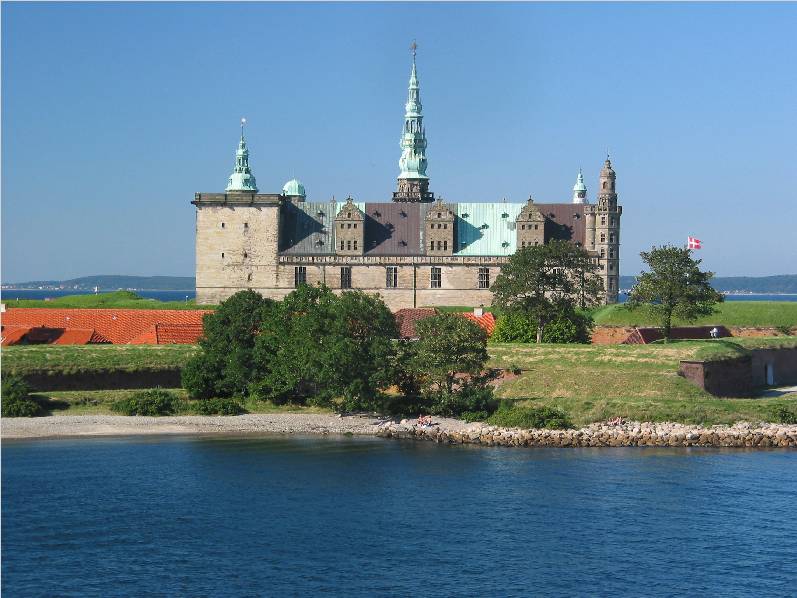 Elsinore Castle, Kronborg, and the southern beach.
I took this photo in 2002
---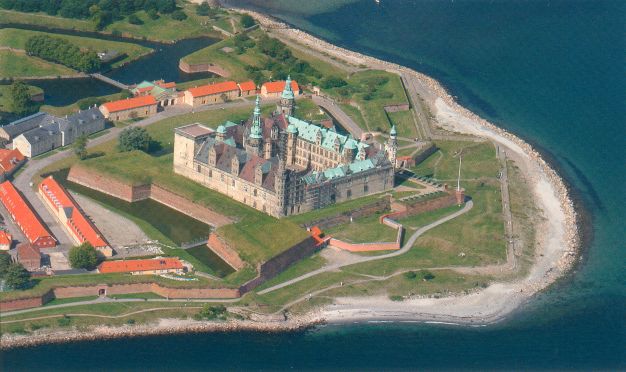 Aerial shot of the mighty Kronborg Castle at Elsinore, Denmark